How to Find and Move to the Cheapest Place to Live in the US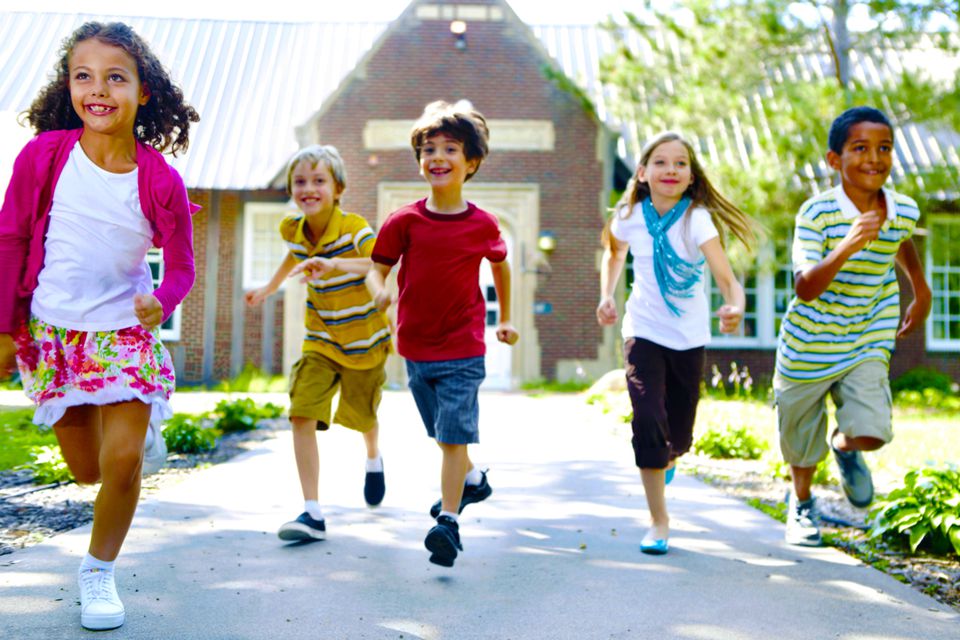 While the economy has picked up, many of us are still struggling to make ends meet. So you may be considering moving to a more affordable place to live, places where your dollar will stretch further and last a little longer. To help you in your pursuit of the best places to live cheaply, check out these resources and suggestions of what may be the perfect place for you and your family.
Salary Calculators
The first place to start in your quest to find the most affordable place to live, is to calculate how far your current salary would take you in the new city. While your salary may change, it's good to know approximately how much you may earn in the new location and how much you might need to earn in terms of expenses.
Salary.com: This is a great site that will provide quite a bit of detail for those seeking more precise information. Find out what the salary range is for your particular career for a particular area of the USA, along with education levels and benefits, and it'll even estimate your paycheck.
Potential Salary Calculator: From Monster.com, this calculator takes a generalized profession and gives you an approximate salary for the region you're thinking of moving to. While the job list is not inclusive, it's a good place to start.
International Salary Calculator: Great tool for those movers who are thinking of settling overseas. Find out what your profession is worth in another country. With a wide range of cities, this tool provides information for most of the world.
Cost of Living
Sperling has the best cost of living comparison calculator, taking into account where you live now and where you want to be, your current salary and how much you'll need to earn in the new city or town in order to maintain your current lifestyle. It includes such necessities as food, housing, transportation and health. Highly recommended resource.
CNN Money has a similar tool, but without the same kind of details. Also, this tool is limited to a few cities in each state. Worth a peek jsut to compare its results to Sperling's tool.
Where are the Most Affordable Cities and Towns?
US News Real Estate has a great article on the most affordable housing markets in the US. Although this information dates back to 2009, it still provides a good place to start your search. With the downturn in the housing market still affecting most of the country, real estate is a little more affordable for those who can afford to buy.
Livability puts out their top 10 most affordable cities in the US each year, providing some great information for families who are looking for a cheaper, yet very livable place to move to. Livability explores what makes small-to-medium sized cities great places to live. Through proprietary research studies of data points, we examine topics that are important to residents and relocators alike: community, amenities, growth, diversity, education, health care, resident engagement, transportation, housing, and economy. We then leverage that expertise to develop city rankings for a range of topics including small towns, college towns and our annual Top 100 Best Places to Live.
Kiplinger.com offers a great article on how far your real estate dollars will go, looking at home prices of $300,000 up to $1 million. It's a great way to see which areas of the country are offering the best real estate value. And it's fun to see just how far a million dollars will go!
Cheapest Places to Rent:Today offers the top cities for the rental market. With 1. Wichita, Kansas ranking number one at $470 per month for a 600-square foot home to Dayton, Ohio where a 500 square-foot home will set you back $570 per month. The article also provides some details about each city, including fun facts that might make moving to these smaller cities worth while. And for those of you who are looking for the high-life, but at a cheaper price, the article provides the top 5 fancy places to live that have been reduced in price.