Lists of the Best Places to Live Around the World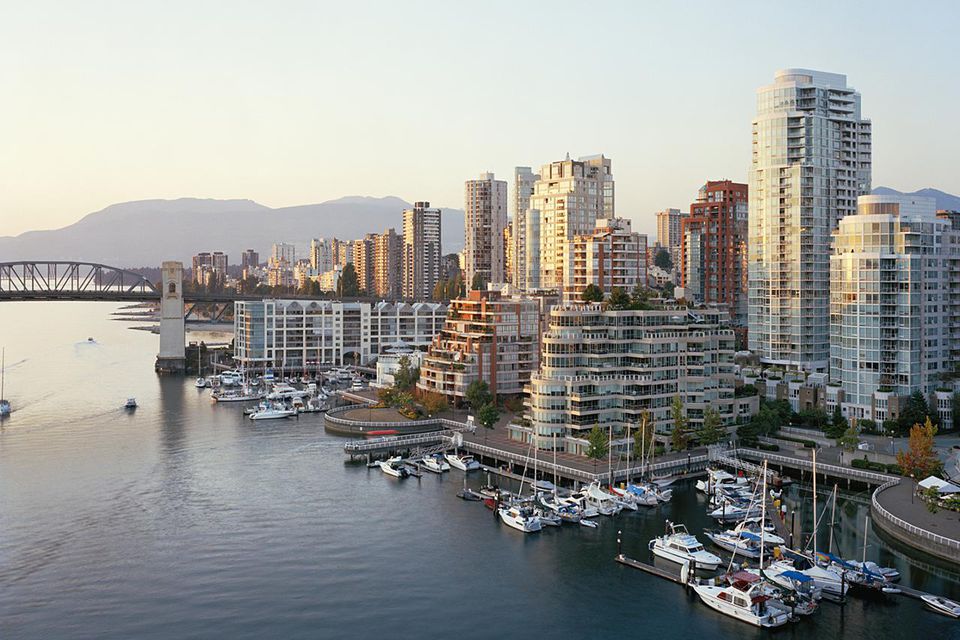 Finding the best places to live and move to takes a little research, but to help many companies and organizations have done a lot of the legwork for you, having compiled data and conducted surveys to find where in the world are the best places to live depending on your priorities.
World's Best Places to Live
The London-based Economist Intelligence Unit's (EIU) Liveability Ranking, conducted a worldwide search for the best places to live and visit.
Looking at 40 different indicators arranged in five separate categories, including stability, healthcare, culture and environment, education and infrastructure, EIU published some interesting findings. Once more, Canadian cities ranked high, with three cities in the top five. Former #1, Vancouver, retains its top spot, strengthening its position with the success of the 2010 Olympics, which bolstered the city's cultural, environmental and infrastructure areas. In fact, the top 5 cities remain unchanged. The best ranked US city is Pittsburgh, coming in at 29th in the World.
Vancouver, Canada
Melbourne, Australia
Vienna, Austria
Toronto, Canada
Calgary, Canada
Safest Places to Live
What about the safest spot back home in the United States? With the recent natural disasters that have devastated so many communities throughout the world, when you are considering your next move, you may be wondering if there is anywhere left that is safe to live.
In a word, "no." Every area in the country has suffered or will suffer from a natural disaster. Whether it is a drought and tornadoes in the Midwest, flooding and ice storms in the Northeast or earthquakes and mudslides along the west coast, Mother Nature has the upper hand. Forbes recently partnered with Sperling's Best Places to uncover the 10 safest places to live.
Here are the top 5:
Honolulu, Hawaii
Boise City, Idaho
Sante Fe, New Mexico
Yakima, Washington
Spokane, Washington
Best Places for Singles
So you're tired of combing the streets and bars of your city in an attempt to find that special someone, or maybe you've had enough bad first dates to keep you in on a Saturday night. Don't despair. The folks at Forbes's have compiled stats, looking at factors like "coolness", number of singles, nightlife and job growth to come up with these top five dating cities.
New York
Boston
Chicago
Seattle
Washington D.C.
Best Places for Families
Child magazine conducted an extensive search of 100 cities throughout the US to find the best place to raise a family. Factors ranged from pediatric healthcare, schools, housing costs and air quality. Their research also points to highlights in each city, special qualities that exist nowhere else.
Denver, Colorado
Norfolk/Virginia Beach/Newport News, Virginia
Minneapolis/St.Paul, Minnesota
Miami, Florida
Orlando, Florida
Best Places to Reinvent Yourself
For those of you who are beginning the next stage in life, whether you've retired or if you simply want to start over now that the kids are grown and the nest is empty, AARP magazine conducted a survey to find the best places in the US to reinvent yourself.
Considering many baby boomers will work past their 65th birthday, AARP took job availability into account when ranking a locale. Other factors included cost of living, affordable housing, culture and entertainment, access to outdoor recreation, universities and colleges, personal safety, sense of community, healthcare facilities and transportation.
Loveland/Fort Collins, Colorado
Bellingham, Washington
Raleigh/Durham/Chapel Hill, North Carolina
Sarasota, Florida
Fayetteville, Arkansas