The Best Boho Bedding To Buy Right Now
Crisp white bedding not quite your thing? Tired of seeing beds piled high with preppy piped duvets and ultra-feminine ruffles? We hear you! For those looking to create an eclectic, artistic oasis in their bedroom, there are tons of cool and cozy options for boho bedding.
You can take a DIY approach—mixing and matching prints and patterns from all over, or curate a sophisticated bedding set that channels your free spirited nature. (Yes, boho bedding can also be sophisticated!) From funky florals to saturated colors and tons of texture, here's how to give your bed a bohemian twist
Not So Basic White Bedding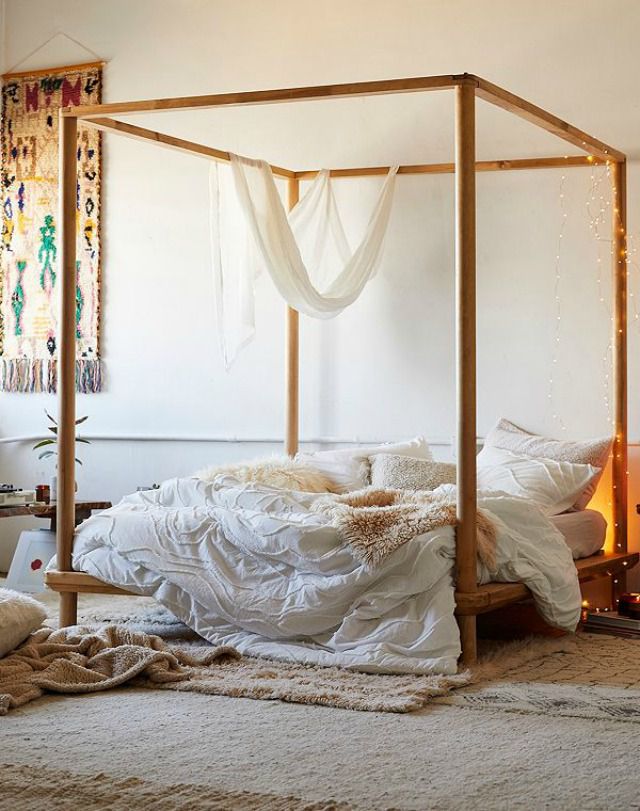 White bedding doesn't have to be crisp and formal. With floral embroidery and tufting, this comforter feels decidedly unfussy and fresh. A mix of textures is essential for a boho bedding mix, so we'd suggest incorporating this comforter with pillows and sheets of different textures and colors.
Margot tufted floral comforter, $169, Urban Outfitters
Textured, Tasseled Throw Pillows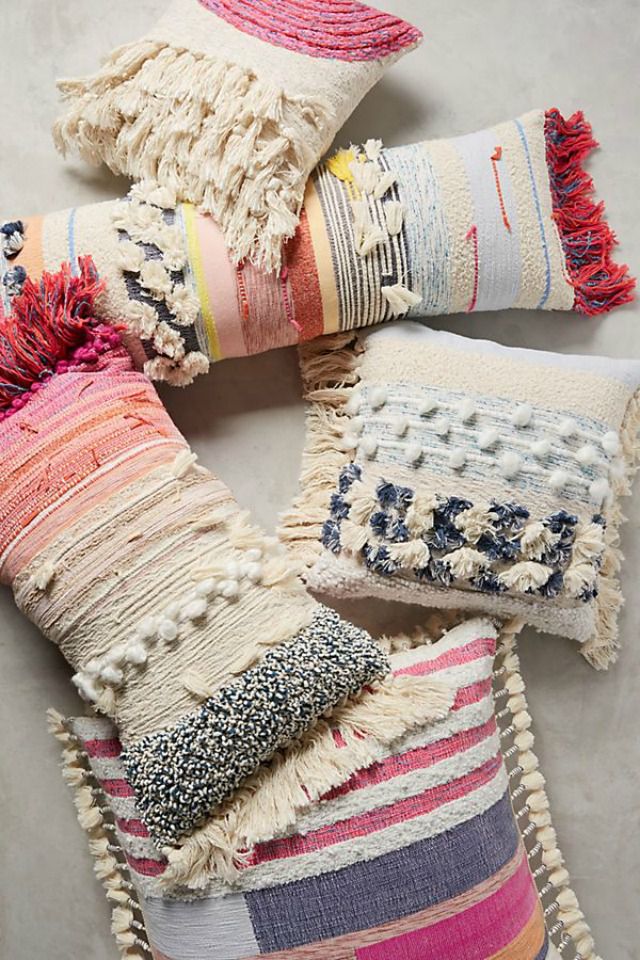 Speaking of colors and textures—a boho bed isn't complete without an array of throw pillows to add character and life. We love this collection of Marisol pillows from Anthropologie that come in a variety of shapes and different colors and tassel details. Toss these on your bed with a mix of other solid and patterned pillows.
Marisol pillow, $88, Anthropologie
Tribal-Inspired Bedding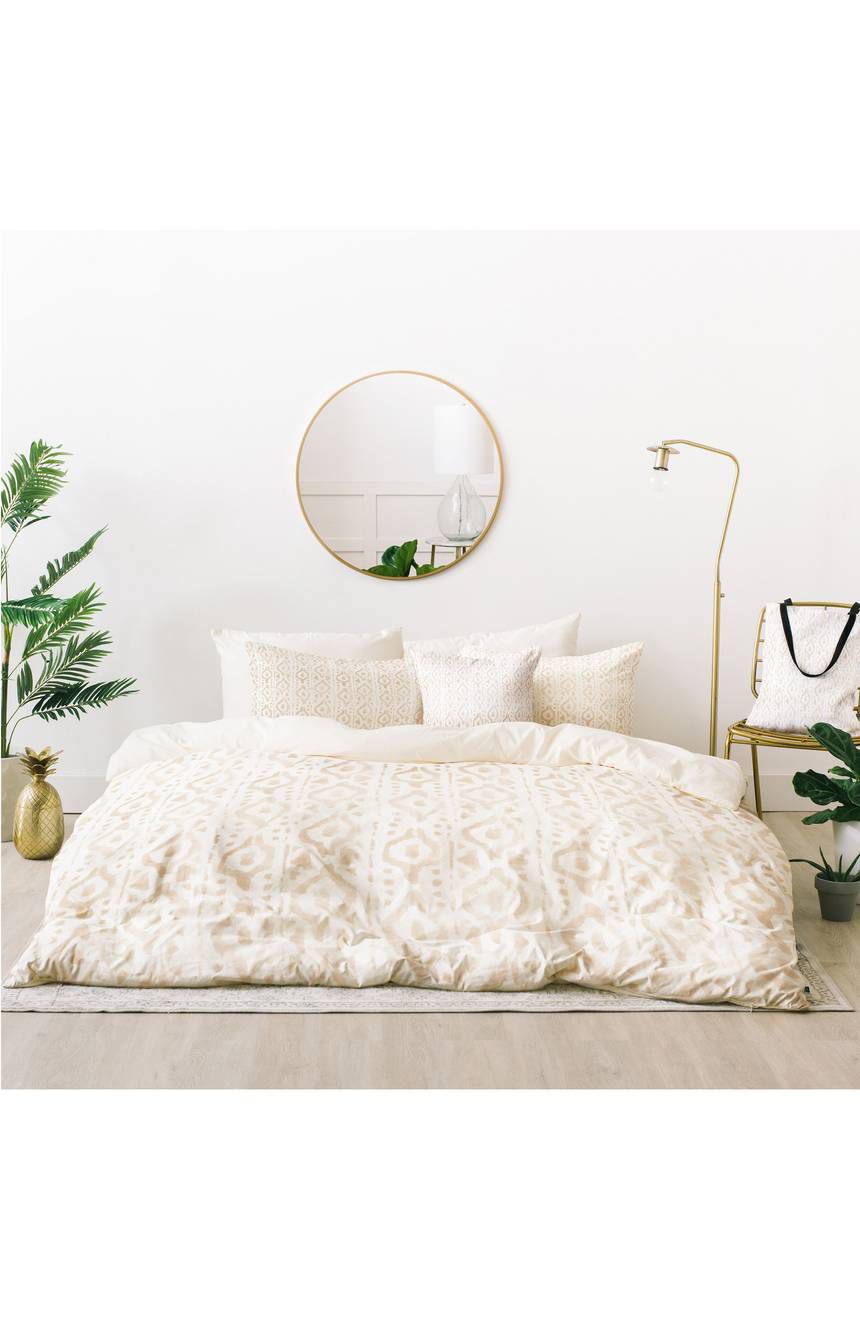 Even an affordable bed-in-a-bag set can give you the boho vibes you're looking for in your bedroom. This set from Denny Designs that we found at Nordstrom has a calming, subdued bohemian feel, with a tribal-inspired print in natural tones.
Denny Designs Wonder Desert Forest bed in a bag, $229, Nordstrom
Eclectic Printed Quilt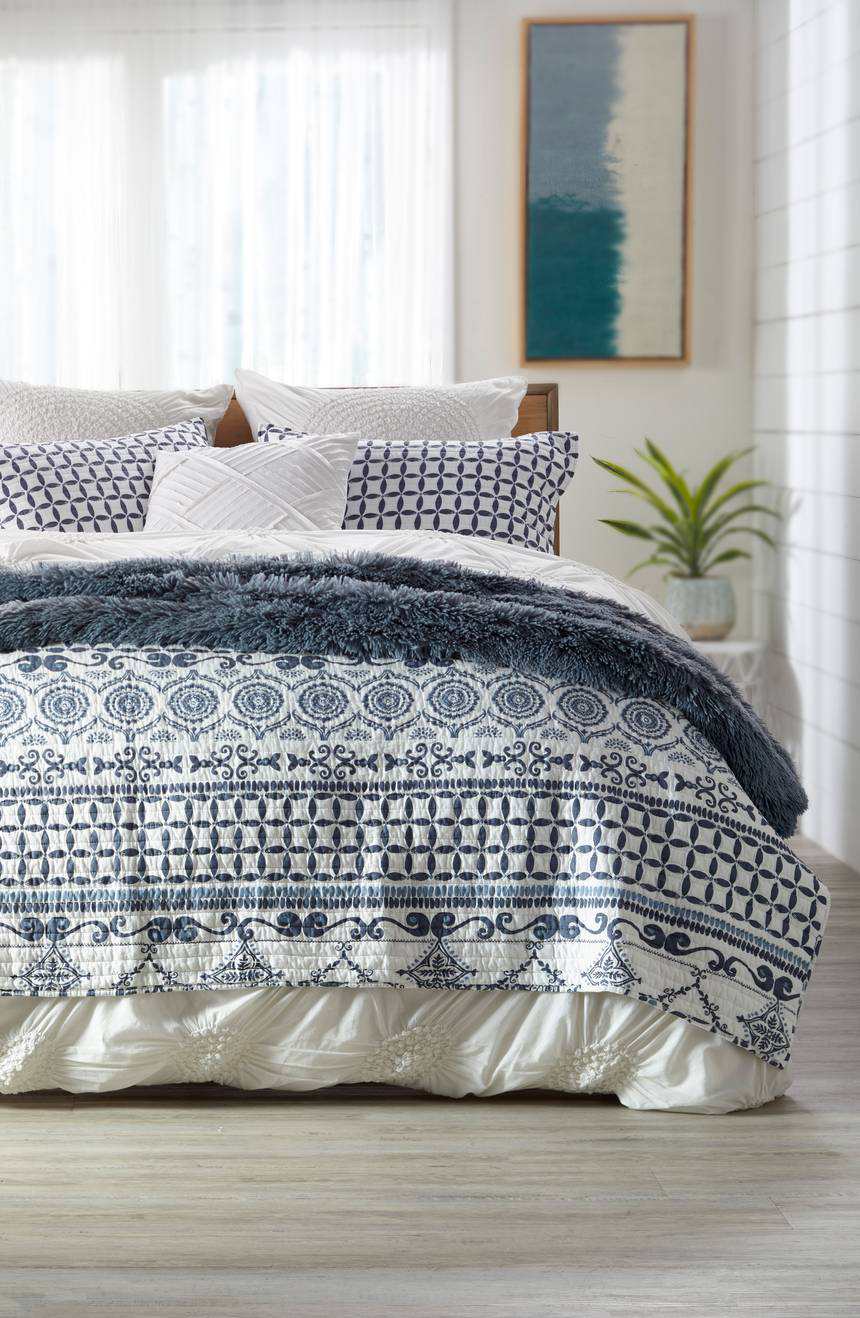 Blue and white is one of those color combinations that will always look classy and timeless—even in an exotic print like this Levtex quilt. We would layer it with a variety of blue and white pillows and maybe even add a pop of orange for contrast.
Levtex Alexandria quilt, $99, Nordstrom
Printed Peacock Sheets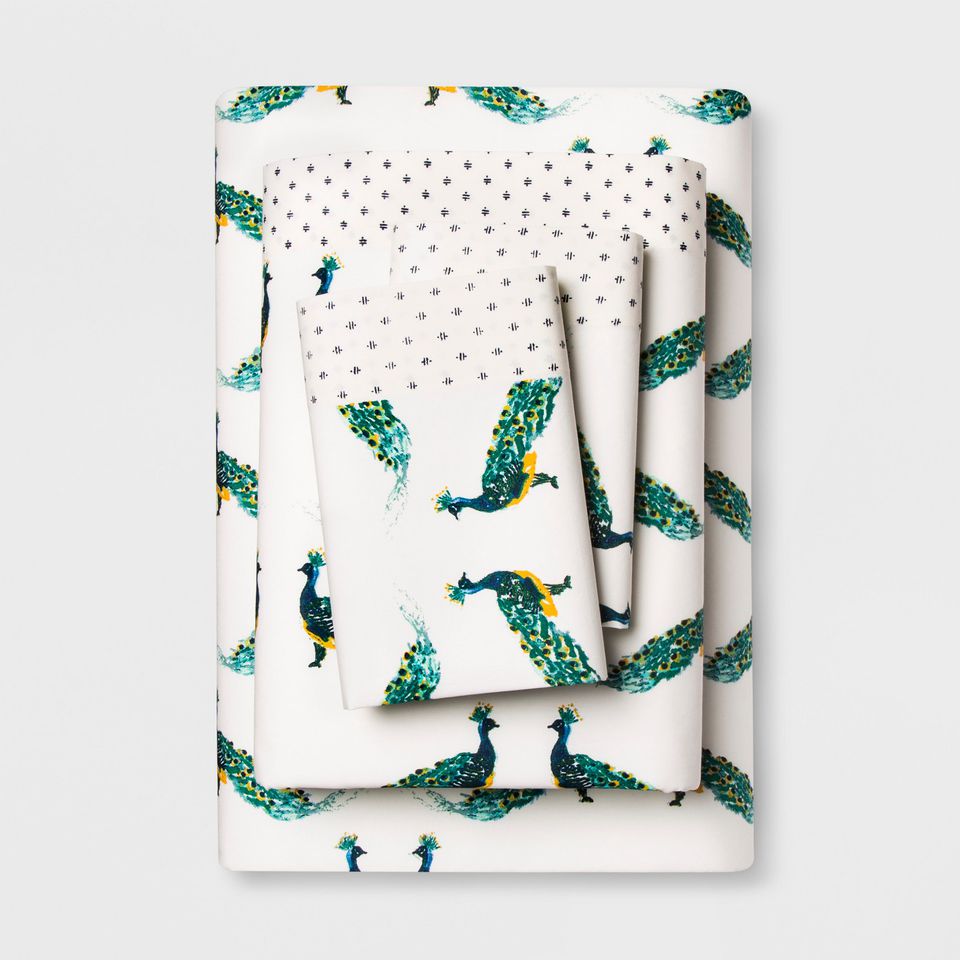 Target just launched a new in-house line of home goods called OpalHouse, and it's rich with bohemian spirit. We're most excited about the extremely affordable collection of printed cotton percale sheets, which run just $35 for a full size set! The peacock print captures a boho and even slightly exotic feeling that we love, and would look so fun layered in with one of OpalHouse's printed quilts.
OpalHouse printed cotton percale sheets, $35, Target
Yellow Floral Print Quilt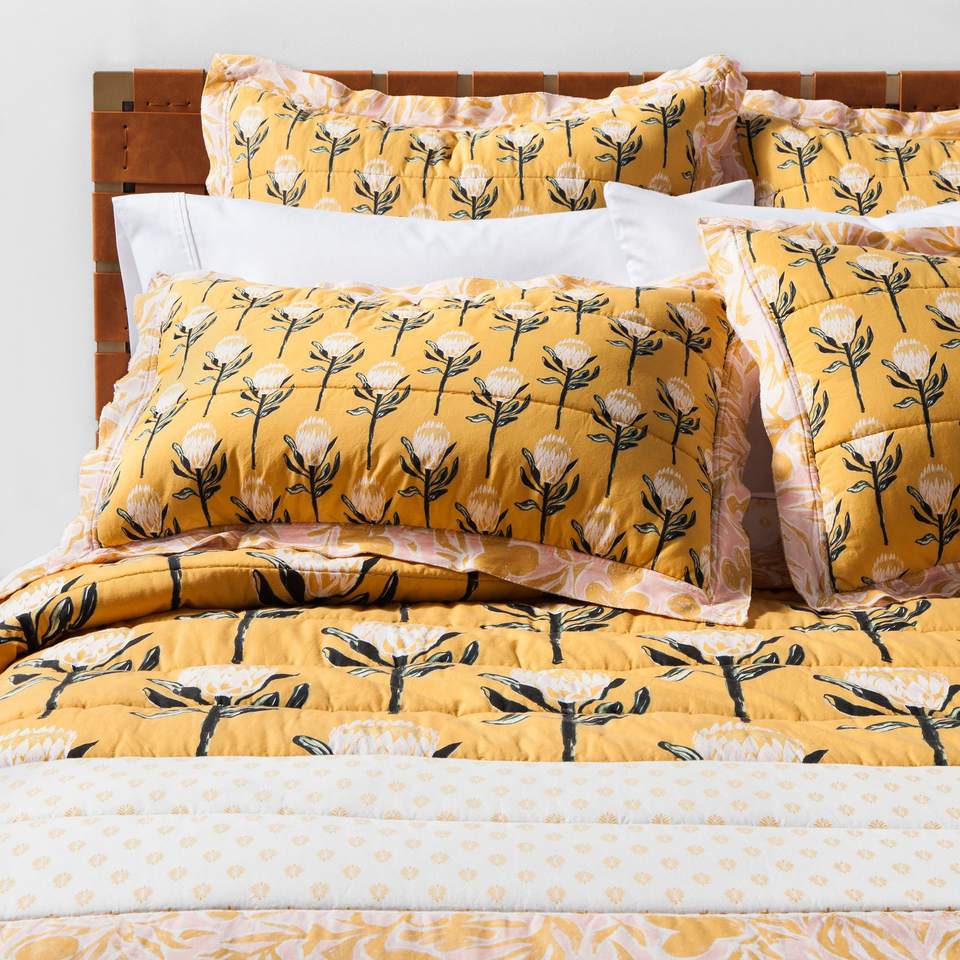 If you want a bold and cheerful take on boho bedding, we have another favorite find from OpalHouse you should consider—this pretty and bright quilt in marigold yellow, with an all-over floral design and contrasting print hem and edging. It's sweet and feminine and we could see this going perfectly with an equally bohemian rattan bed frame.
OpalHouse desert rose quilt, $70, Target
Medallion-Print Quilt and Shams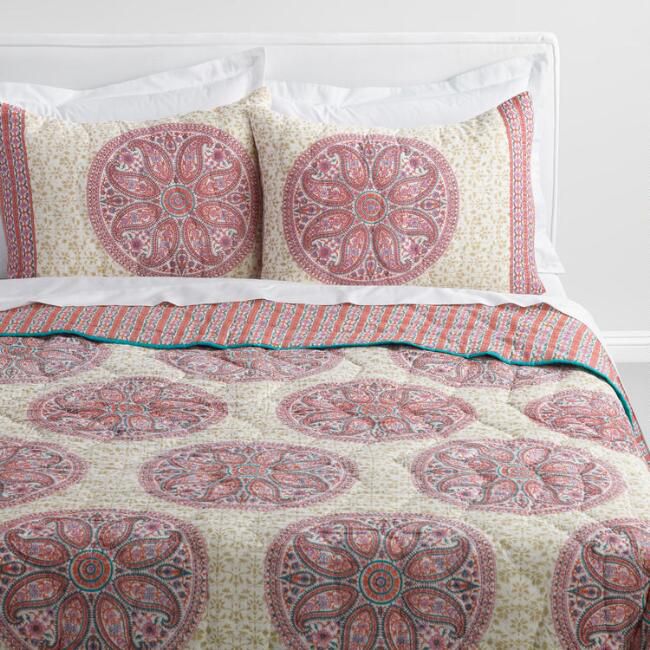 World Market is one of our go-to sources for all things eclectic and bohemian, so it's no surprise that their bedding collections are all inspired by that artistic, global energy. This medallion bedding is a classic bohemian design, and provides enough color and spice that you could match it with simple white sheets and still get the desired boho vibe.
Emmiline Medallion bedding, $15 – $45, World Market
Tikal Extra-Long Lumbar Pillow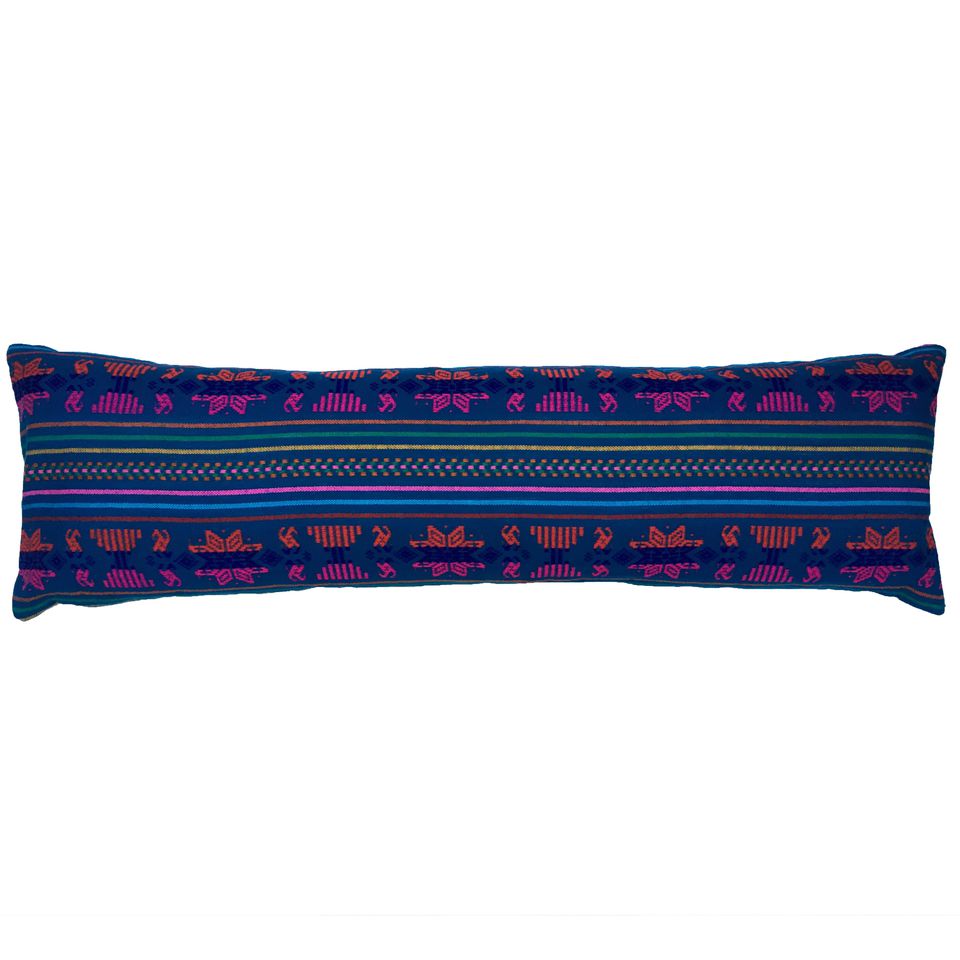 Rather than classic euro sham pillows, which tend to look more formal and modern, why not try an extra-long lumbar pillow as the decorative finishing touch on your boho bed? We love this blue, violet and green design from Lulu & Georgia.
Tikal extra-long lumbar pillow, $135, Lulu & Georgia
Lush Velvet Bedspread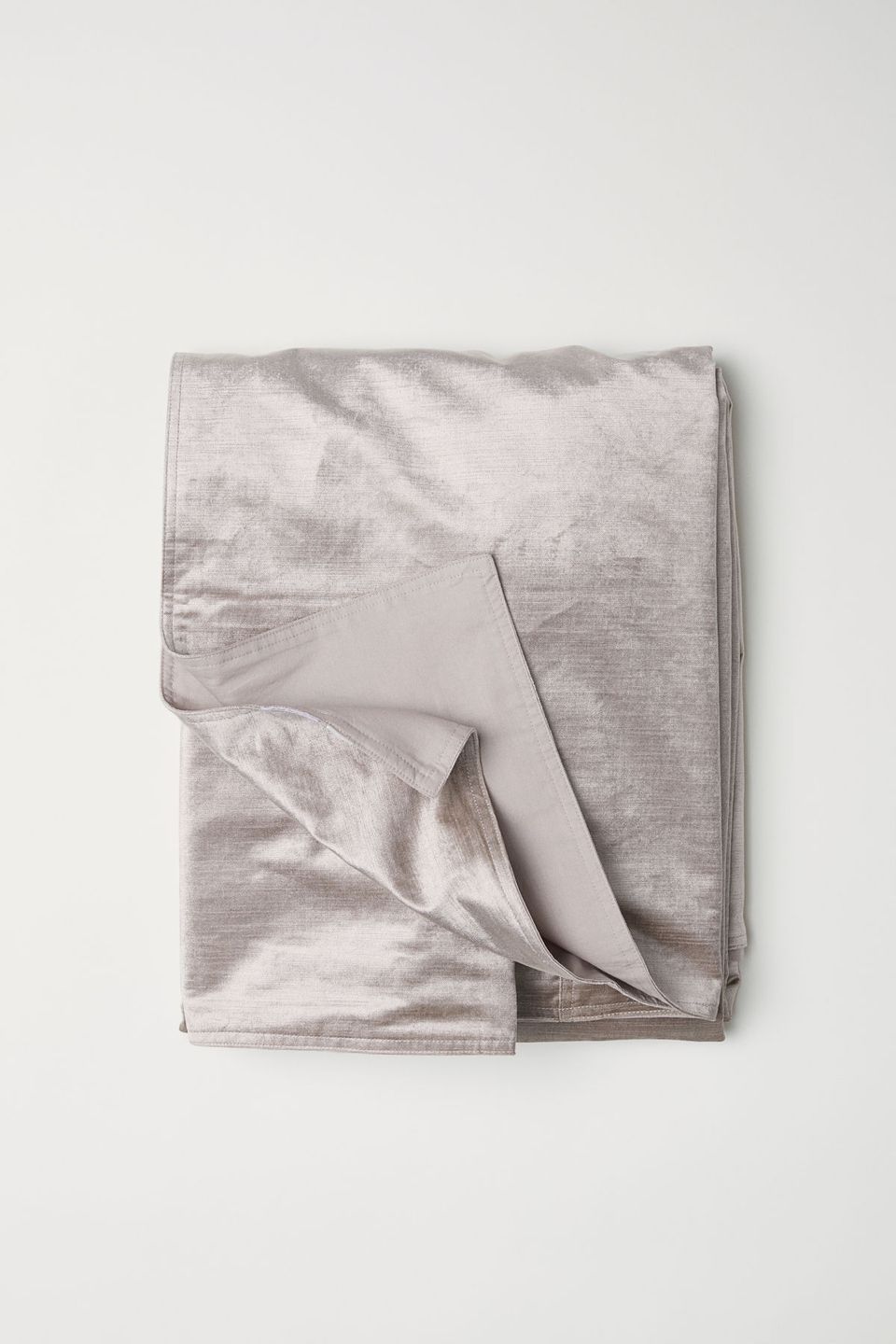 A key element for a truly bohemian bed is to have a variety of textures layered upon each other. One of our favorites right now is velvet. This silvery-grey bedspread from H&M would look very boho mixed with printed sheets and an embroidered comforter, and some velvet throw pillows in complementary color.
Velvet bedspread, $99, H&M
Cozy Layers of Kerry Cassill Bedding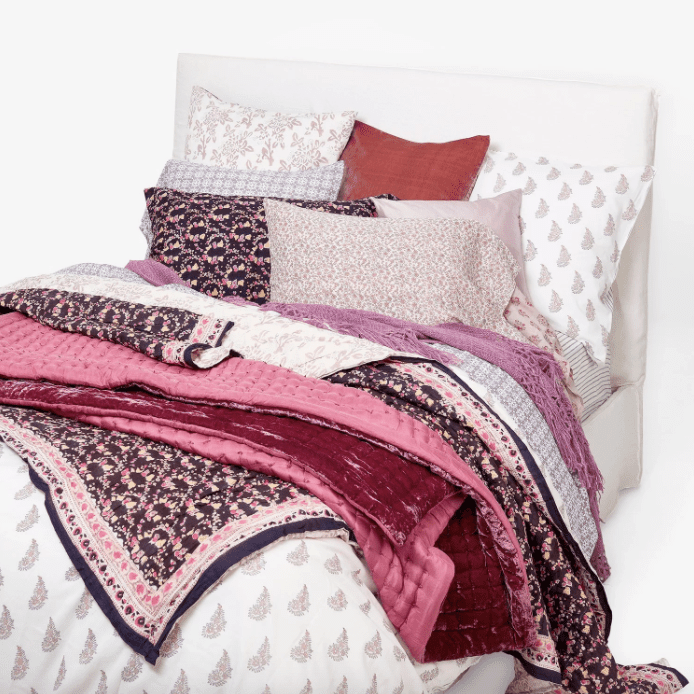 If you're ready to fully commit to the boho bedding trend and spend a fair amount of money to achieve the look you want, you'll find everything you need matched perfectly together from ABC Carpet & Home. Their Kerry Cassill bedding collections are grouped together by color, showing you how to combine sheet sets, throws, comforters and decorative pillows together in a sophisticated (yet still playful) combination.
Kerry Cassill bedding, $36 – $595, ABC Carpet & Home