Estimated Home Remodeling Costs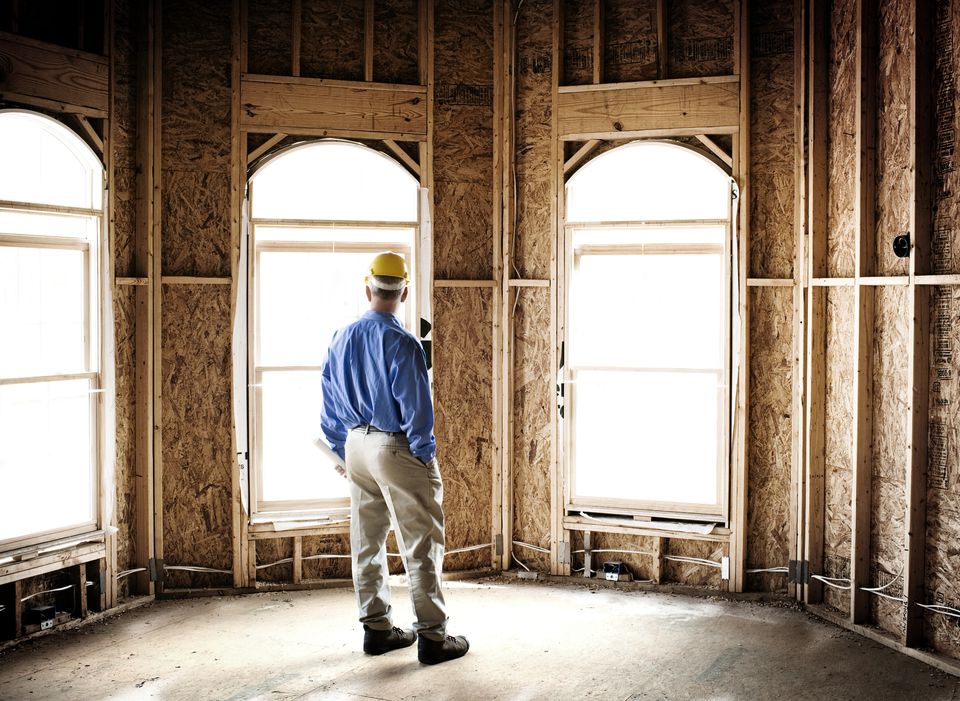 While no one can give you a firm remodel cost estimate without seeing your exact situation, it is possible to hazard a few ballpark figures for many of the most desired projects.
House Additions
House additions range from pre-fabricated sunrooms shipped to you by freight delivery on up to full-scale stick-built house additions that substantially add to your home's resale value.
Build Full-Scale Addition: $80 to $135 per square foot
Enclosed Porch: $6,500 to $16,000
Sunroom (9′ by 15′): $12,000 (not including installation)
Sunroom (24′ by 15′): $20,000 (not including installation)
Drywall Ceiling Over Plaster: $2.50 to $4.00 per square foot
Basement Conversions
The lowly basement at first appears to be a remodel financial slam-dunk. Ten grand? Maybe twenty? But when you factor in the need to deal with complexities like electrical, plumbing, and HVAC systems, along with the sheer magnitude of all of that drywall and flooring, plus sticky legalities for turning the place into a rental unit, you end up with a project that is basically an entire house addition.
Convert Basement To Legal Rental Unit: $50,000 to $70,000
Finish Basement With Basement Finishing System: $50,000
Finish Basement With Contractor: $70,000
DIY Basement Finishing: $15,000 and up
Bathroom Remodels
Bathroom remodels are the ultimate DIY project, especially if dealing with a second bathroom.
Surface Bathroom Remodel: $1,000 to $14,000
Half Bathroom: $4,500 to $6,000
Full Bathroom: $18,000
Bathroom Addition (built onto the side of your house): $42,000
Electrical Work
Estimates are for work performed by an electrician. Doing your own electrical work will substantially lower the estimate, as electrical materials (with the exception of copper wire) are low cost and the labor is free.
Increase service to 200 amps: $900 to $1,500
Run separate electrical circuits: $250 to $400 per circuit
Install connectors on outlets (of aluminum wired homes): $25 to $30 per connection/$2,600 to $3,900 (whole house)
Exterior Work
Regrade Lawn: $700 to $2,000
New Gutters and Downspouts: $3.50 to $4.50 per linear foot
Floor Work and Installation
While you may want to hire professionals to install solid or engineered wood flooring or ceramic tile, laminate and plank or tile vinyl flooring is very easy to self-install.
Sand and Finish Wood Floors: $2.50 to 4.30 per square foot
Install Ceramic Tile Floor: $16 to 27 per square foot
Install Vinyl Tile Floor: $4.00 to $6 per square foot
Install Wall To Wall Carpet: $5 to $8 per square foot
Garage Work
Build Single Car Garage: $8,000 to $12,500
Build Double Car Garage: $10,000 to $14,000
Heating and Air Conditioning
All estimates are for professional work, not do-it-yourself.
Replace warm air furnace: $2,500 to $4,800
Replace electric heat pump: $3,200 to $4,600
Replace central air conditioning system (electric): $2,500 to $4,000
Replace central air conditioning system (gas): $3,600 to $4,500
Install humidifier: $500 to $750
Install electrostatic air cleaner: $600 to $850
Replace hot water boiler: $3,500 to $4,500
Install attic ventilation: $350 to $550
Insulation
Insulate attic/basement $1.75 to $3.50: per square foot
Full-Scale Kitchen Remodel
Professional Level Remodel: $20,122
DIY Remodel: $12,058
Basic Surface-Level Remodel: $5,000
Plumbing
Unless indicated, all estimates below are for licensed plumbers.
(40-gallon capacity): $500 to $750
(40-gallon capacity): $400 to $650
Install new well: $4,000 to $6,000
Install new septic system: $4,000 to $6,000
Install sump pump: $500 to $600
Install French drain and sump pump: $3,000 to $4,500
DIY-Install Kitchen Faucet: $50
DIY Connect Two Copper Pipes Using SharkBite Connector: $5
Roofing Replacement
Asphalt / fiberglass shingles- Install over existing shingles: $2 to $3.20 per square foot
Remove existing shingles and install new: $2.75 to 4.75 per square foot
Replacement and Storm Windows
Install storm windows: $70 to $145 each
Replace existing windows: $350 to $700 each